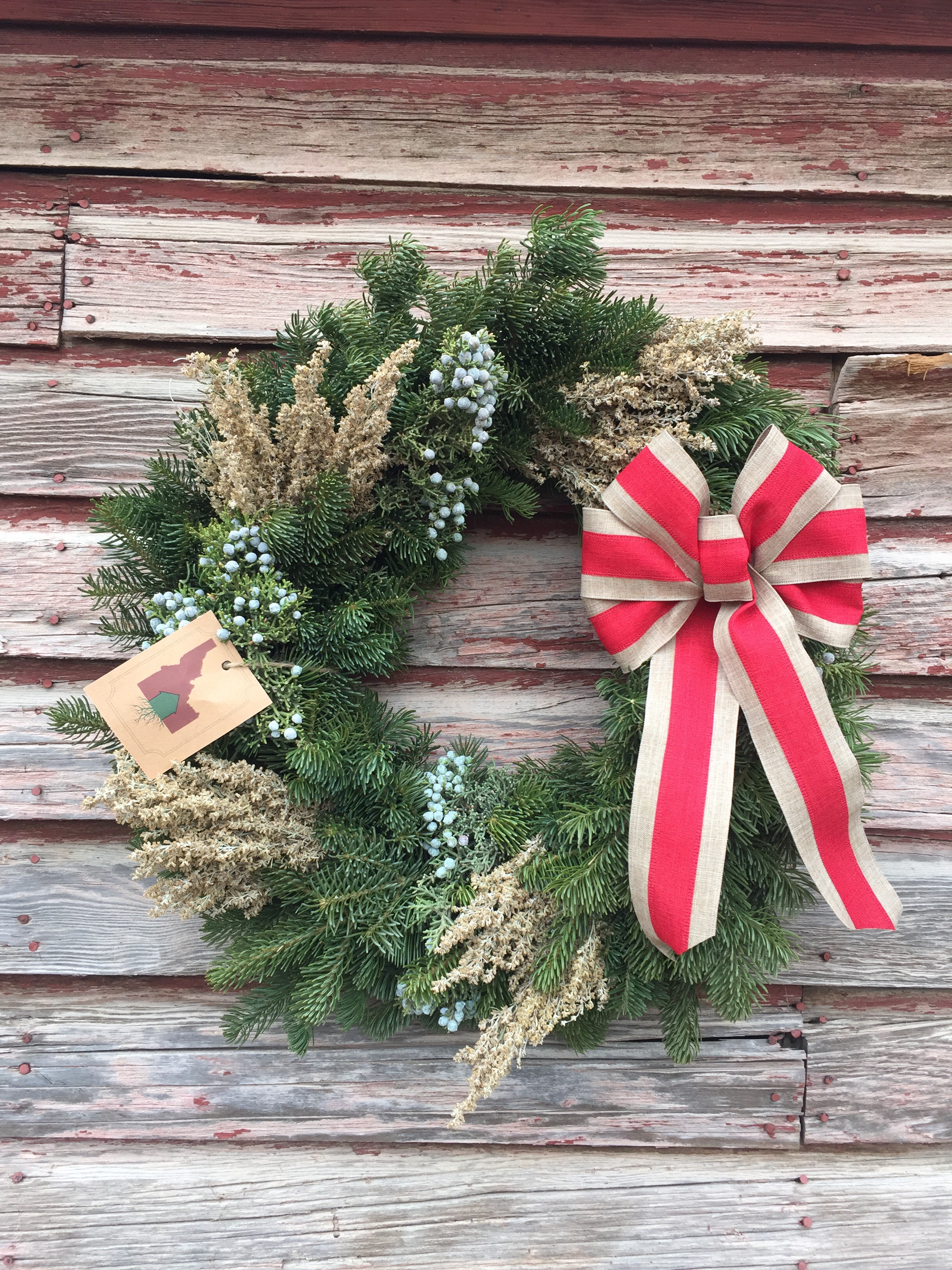 Fresh Local Christmas Wreaths available starting Thanksgiving Week!!!
 Welcome to BackattheHomestead.com. We are a diversified farm with an emphasis on spring and summer flowering annuals. Our history has been in wholesale production but will be selling to the public in the Twin Falls area. Along with beautiful flowers you may also see horses, cattle and local produce for sale. Or you may run into our blog where we keep people informed on some homesteading practices we bring to life here at the farm.
 Local Shipping in Twin Falls, ID on most products.
Self service
1102 Kenyon rd Twin Falls, ID 83301
Please check us out.
Custom Decorating and Planting
Contact Us for more Info
Tyler- 203-848-0996